Digital Art Fair Asia is the FIRST-EVER physical and online fair in Asia dedicated to immersive art experience, new media art and NFT Crypto Art where art lovers will see the most exciting artwork by cutting-edge international artists.
Created for every demographic to EXPERIENCE the future of art, DAFA's goal is to EDUCATE the new generation of artists, art curators, art administrators and
INSPIRE the young generation with curated digital art and NFT programmes.
DAFA's vision is to unleash the potential of ART X TECH in the constantly evolving digital landscape.
NEW TECHNOLOGIES IN THE DIGITAL ART WORLD
Digital Art Fair specialises in the intersection of art and technology, showcasing the wide breadth of potential for the creation and showcasing of digital fine art. At its core, Digital Art Fair showcases cutting-edge technologies such as animation, moving image, video art, AI (artificial intelligence), VR (virtual reality), AR (augmented reality), 360-immersive room, digital projection mapping, and NFT blockchain technology.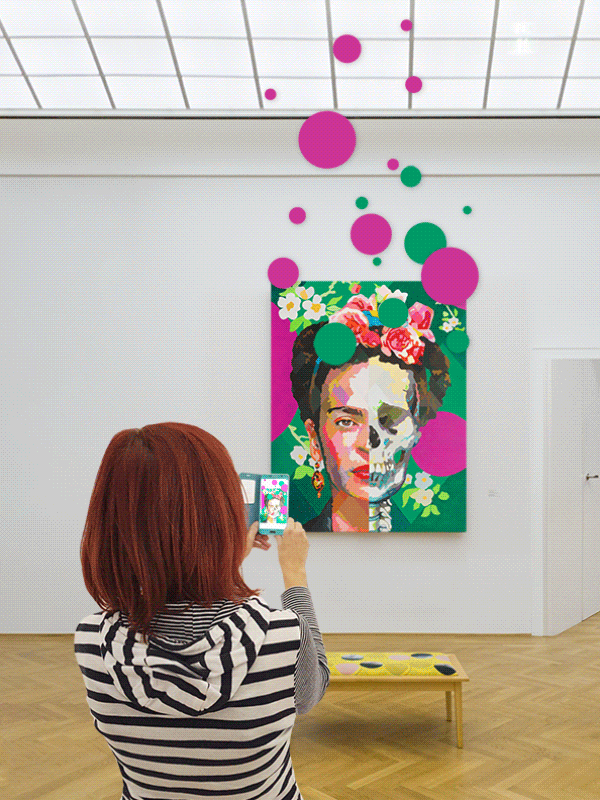 AT DIGITAL ART FAIR OUR CONCEPT IS TO MERGE AND CELEBRATE ALL FORMS OF DIGITAL ART WITH PHYSICAL, TANGIBLE EVENT EXPERIENCES. BY EMBRACING NEW TECHNOLOGY AND FOCUSING ON DIGITAL FINE ART - WE PROVIDE A UNIQUE PLATFORM TO EXPERIENCE, EDUCATE AND INSPIRE.
DIGITAL ART FAIR ASIA EDITION 2022 | HONG KONG - ANNOUNCEMENTS COMING SOON