Digital Art Fair is the world's leading Web 3.0 fine art fair with a focus on innovative art created for every demographic that wishes to appreciate, create, and collect digital and NFT fine art. Our vision is to cultivate and inspire a new generation of art collectors to embrace the use of digital technology to explore the beauty of art and culture.  
Created for every demographic to EXPERIENCE the future of art, Digital Art Fair's goal is to EDUCATE the new generation of artists, art curators, art administrators and INSPIRE the young generation with curated digital art and NFT programmes.
Digital Art Fair's vision is to unleash the potential of ART X TECH in the constantly evolving digital landscape.
​
​
Honorary Art Advisor​
dslcollection
GILLIAN HOWARD
Founder & Global Fair Director
​
Head of Business Development​
Digital Art Fair specialises in the intersection of art and technology, showcasing the wide breadth of potential for the creation and showcasing of digital fine art. At its core, Digital Art Fair showcases cutting-edge technologies such as animation, moving image, video art, AI (artificial intelligence), VR (virtual reality), AR (augmented reality), 360-immersive room, digital projection mapping, and NFT blockchain technology.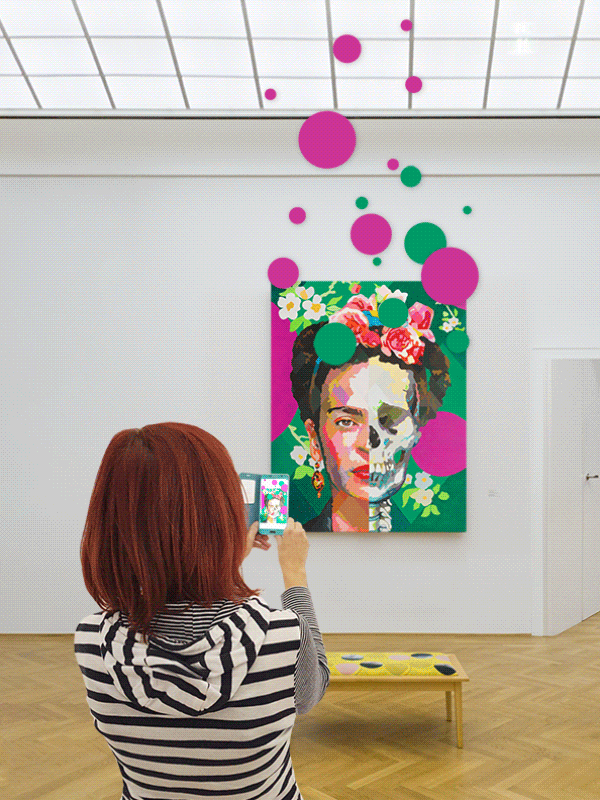 At Digital Art Fair our concept is to merge and celebrate all forms of digital art with physical, tangible event experiences. By embracing new technology and focusing on digital fine art - we provide a unique platform to experience, educate and inspire.