LEADING THE CHANGE WITH ART x TECH
By merging the physical and digital art worlds, we at Digital Art Fair, combine art with the latest technology to create unique experiences for art collectors, creators and lovers.

As one of the first art fairs in the world to focus on digital art and NFT technology, we understand the importance of our roles as pioneers of the space.

Our events and platforms showcase and spotlight incredible artworks by digital artists. These artists use an extensive range of methods and technology to create their art pieces. Furthermore, we recognise that the way in which we collect and experience art is ever changing, and we strive to push the boundaries of how an art fair can endorse and work with the latest technologies to achieve this.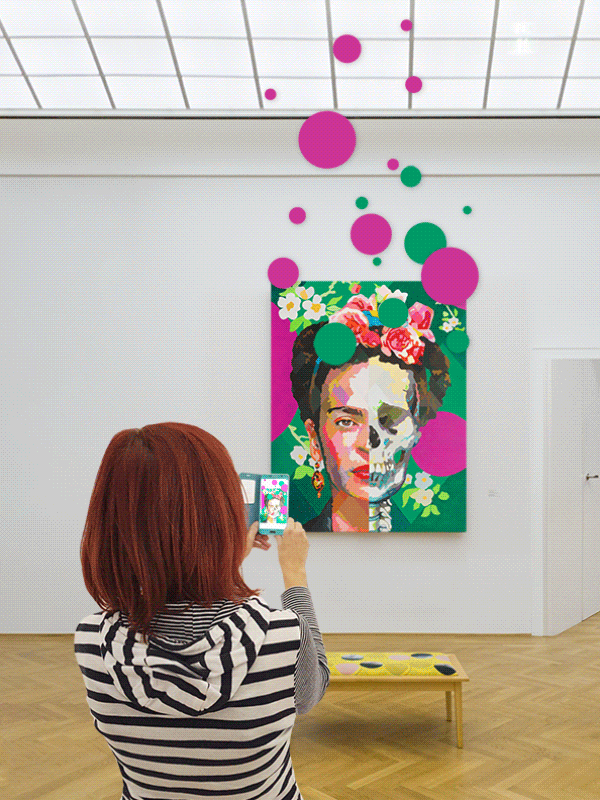 INSPIRING THE NEXT GENERATION
DIGITAL ART FAIR ASIA EDITION 2022 | HONG KONG SEPTEMBER 28 - OCTOBER 05